Introduction
Cologne is more than just a fragrance; it's a statement of identity, style, and personality. For decades, men have used cologne as a means of self-expression, leaving a lasting impression on those they encounter. With a myriad of fragrances available, it can be a daunting task to choose the perfect scent. In this article, we will explore the top 10 best men's colognes of all time, highlighting the classics that have stood the test of time and continue to captivate the senses of men around the world.
1. Armaf Acute Cologne for Men
Armaf Acute Cologne for Men is a captivating and long-lasting fragrance designed for the modern man. This aromatic scent opens with invigorating citrus notes, followed by a heart of spicy and herbal elements. The base features warm, woody undertones, creating a well-balanced and confident aroma. Perfect for day or night, Armaf Acute is a versatile and affordable choice that exudes masculinity and charm.
2. Armaf Aura Cologne for Men
Armaf Aura Cologne for Men is a sophisticated and versatile fragrance that caters to the discerning gentleman. This scent begins with refreshing top notes of citrus and bergamot, evolving into a heart of aromatic spices and florals. The base notes are a rich fusion of woody and musky elements, resulting in a well-rounded and memorable fragrance. Armaf Aura is ideal for any occasion, showcasing a blend of elegance and masculinity at an accessible price point.
3. Guerlain Vetiver
Guerlain Vetiver, first introduced in 1959, is often regarded as one of the best vetiver-based fragrances ever created. Vetiver, a fragrant grass native to India, forms the heart of this scent. Complemented by citrusy top notes and woody base notes, Guerlain Vetiver is earthy, smoky, and refined, making it a versatile choice for any season.
4. Dior Eau Sauvage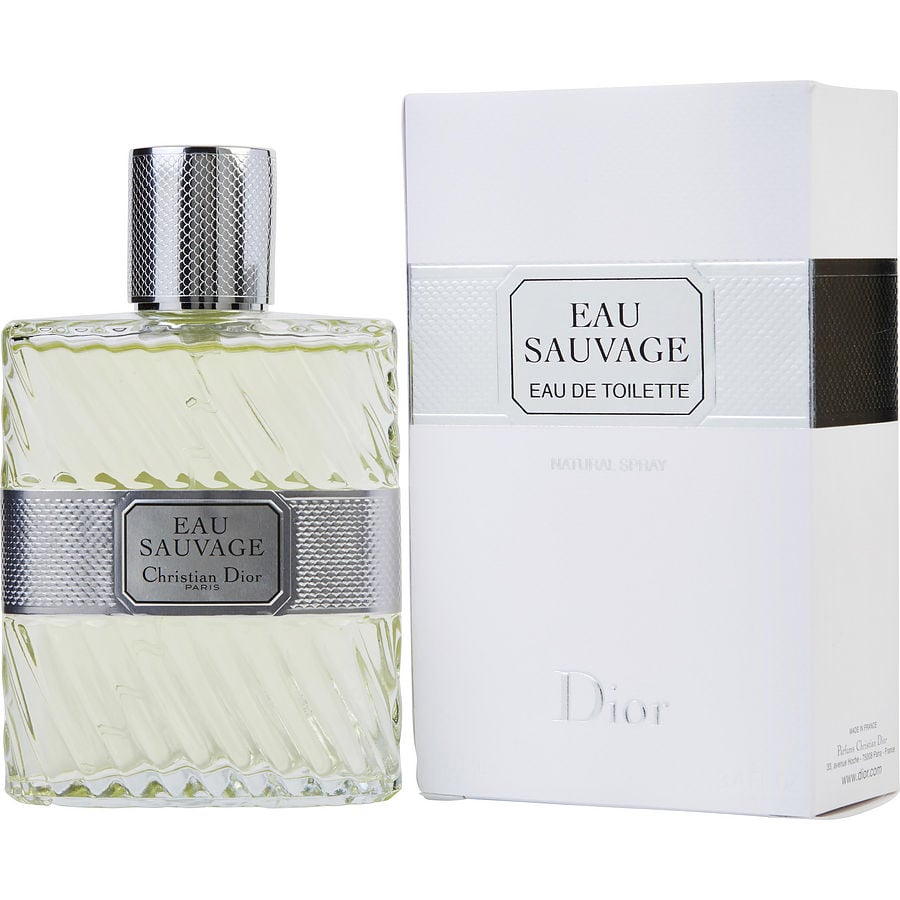 Dior Eau Sauvage, launched in 1966, is a masterpiece created by perfumer Edmond Roudnitska. This fragrance is the embodiment of timeless elegance and fresh sophistication. Its blend of zesty lemon, bergamot, and rosemary creates a bright and invigorating top note, while the woody and spicy base notes provide depth and character. Dior Eau Sauvage is a true classic that has maintained its popularity for decades.
5. Yves Saint Laurent La Nuit de l'Homme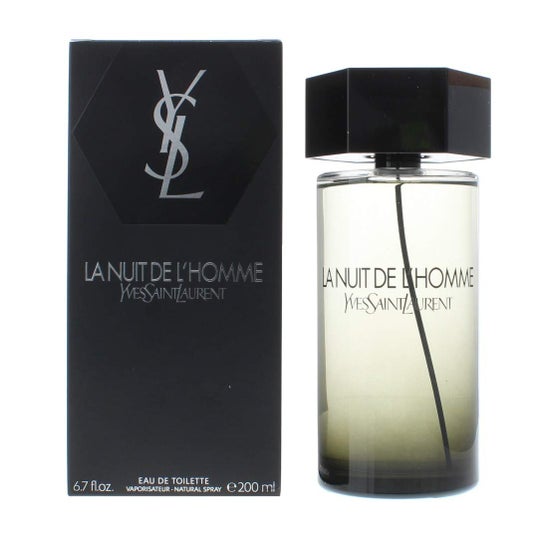 While some classics are from decades past, Yves Saint Laurent's La Nuit de l'Homme is a modern masterpiece that has quickly become a classic. Launched in 2009, it has garnered a dedicated following for its sensual and seductive qualities. This fragrance features a striking combination of cardamom, lavender, and cedarwood, creating an alluring and mysterious aroma that is perfect for evening wear.
6. Tom Ford Tobacco Vanille
Tom Ford's Tobacco Vanille is a luxurious and decadent fragrance that has captured the hearts of many since its release in 2007. This scent combines the rich and comforting aroma of tobacco leaves with sweet vanilla, warming spices, and cacao, creating a fragrance that is both sophisticated and comforting. It's a true statement of elegance and indulgence.
7. Creed Aventus
Creed Aventus is a modern legend in the world of men's fragrances. Launched in 2010, it has become a symbol of success, power, and ambition. This fragrance is a masterful blend of blackcurrant, bergamot, apple, and pineapple, complemented by smoky and woody base notes. Aventus is a versatile and captivating scent that exudes confidence and individuality.
8. Terre d'Hermès
Terre d'Hermès is a creation by master perfumer Jean-Claude Ellena and was launched in 2006. This fragrance offers a unique and earthy experience, with prominent notes of orange, flint, and cedar. It evokes the essence of the earth, making it a refreshing and distinctive choice for men who appreciate the finer things in life.
9. Bleu de Chanel
Bleu de Chanel, introduced in 2010, is a modern classic that combines freshness and sophistication. Its invigorating blend of citrus, mint, and pink pepper creates an energetic opening, while the cedar and vetiver base notes provide depth and masculinity. Bleu de Chanel is a versatile and timeless fragrance, suitable for both formal and casual occasions.
10. Hermes Terre d'Hermès
Hermes Terre d'Hermès is another fragrance from the house of Hermes that deserves a place in the top 10. Launched in 2006, it has been embraced by connoisseurs for its unique, earthy character. The scent is built around notes of orange, flint, and cedar, creating an aroma that is both fresh and distinctive, making it a perfect choice for the modern man with a refined taste.
Conclusion
Selecting the perfect cologne is a highly personal and subjective experience. The fragrances listed above, however, have proven their timelessness and enduring appeal, earning them a place in the list of the top 10 best men's colognes of all time. Whether you're drawn to the classic elegance of Armaf Acute Cologne or the modern seduction of Armaf Aura Cologne, these scents embody the essence of masculinity, style, and sophistication, making them iconic choices for men of all ages. Whichever you choose, you'll be making a statement of your own unique identity and leaving a lasting impression wherever you go.